Marine Hull
SIAT is a leading underwriter of italian hull business and one of the most important companies in the european market.
For over 30 years we have specialized in writing marine business and we are participating in all italian fleets, with a large involvment in fleets from other mediterranean countries (such as Greece) as well.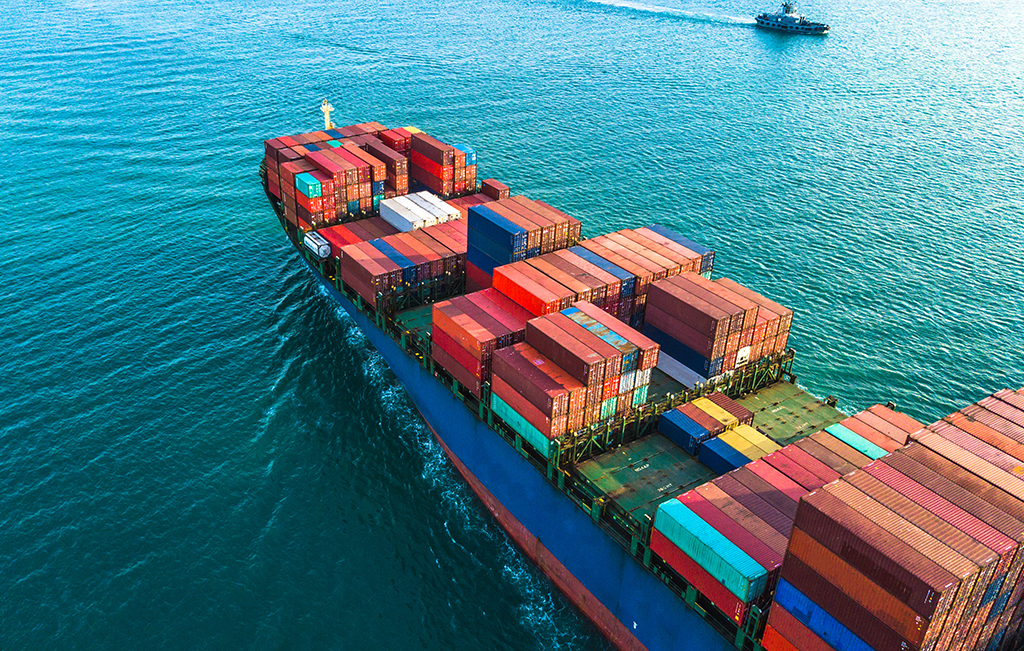 Premiums are collected through a network of specialized marine brokers, mainly located in italy, but also including the major European Marine brokers.
The range of vessels we can provide coverage on is the widest: from any cargo vessel (dry, tankers, ro-ro's) to modern luxury cruise ships with values as high as USD 300 million, to pleasure crafts of all sorts of type and flag.
Moreover our company provides cover in respect of ancillary interests such as war risks, loss of hire/earnings, owners interest, mortgagees interest, etc.
Within the scope of our activities cover can be provided for vessels during their construction in shipyards, launchings, sea trials until delivery to the vessel's buyers and shiprepairers legal liability in connection with repairs carried out by yards.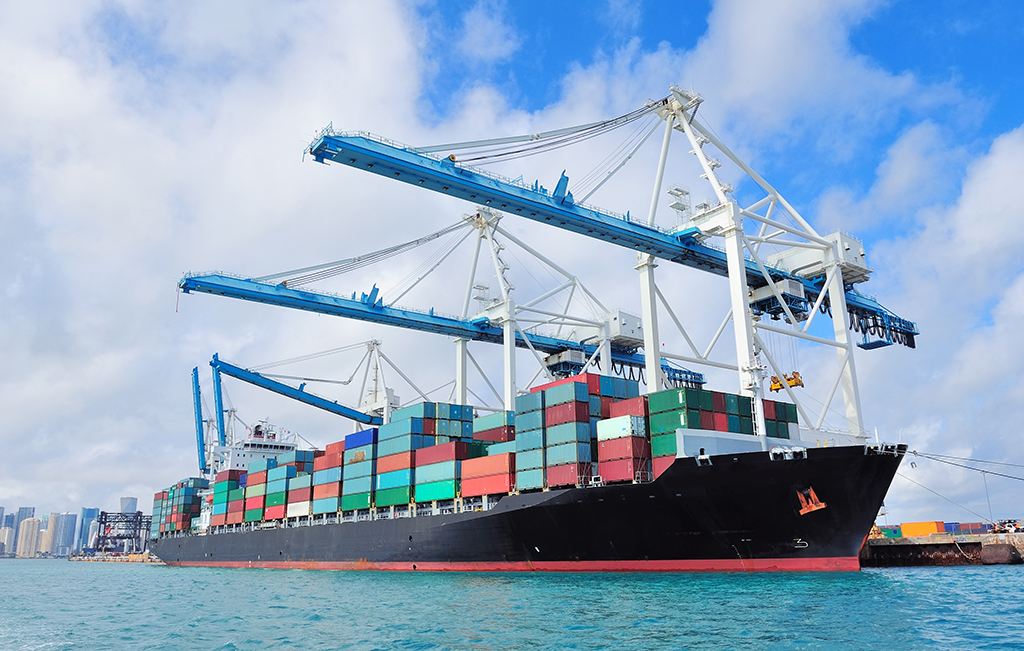 Our hull policies offer the widest conditions in respect of any navigating risks ranging from grounding, collision, machinery, fire, heavy weather, salvage, total loss, etc. (i.e. all risks), to restricted coverage like "fpa unless" or "total loss only", depending on the type of fleet and/or owners requirements. As far as claims handling is concerned, our claims department is formed by an experienced team of top specialists who are able to provide assistance anywhere in the world and may be contacted 24 hours a day, seven days a week. SIAT also appoints a large number of independent surveyors who can provide their service world-wide in order to guarantee the best possible service. Other experienced and internationally recognized people like lawyers and average adjusters also grant assistance. SIAT is comprised of skilled staff backed by many years of experience and deep knowledge of this business with the view to supporting our clients throughout their shipping life.
Managers: