Cargo
SIAT is a long established leader in the Marine Cargo sector, and has been a major player for the past few decades due to the company's technical expertise allowing SIAT to analyse and underwrite risks relating to all classes of transported goods.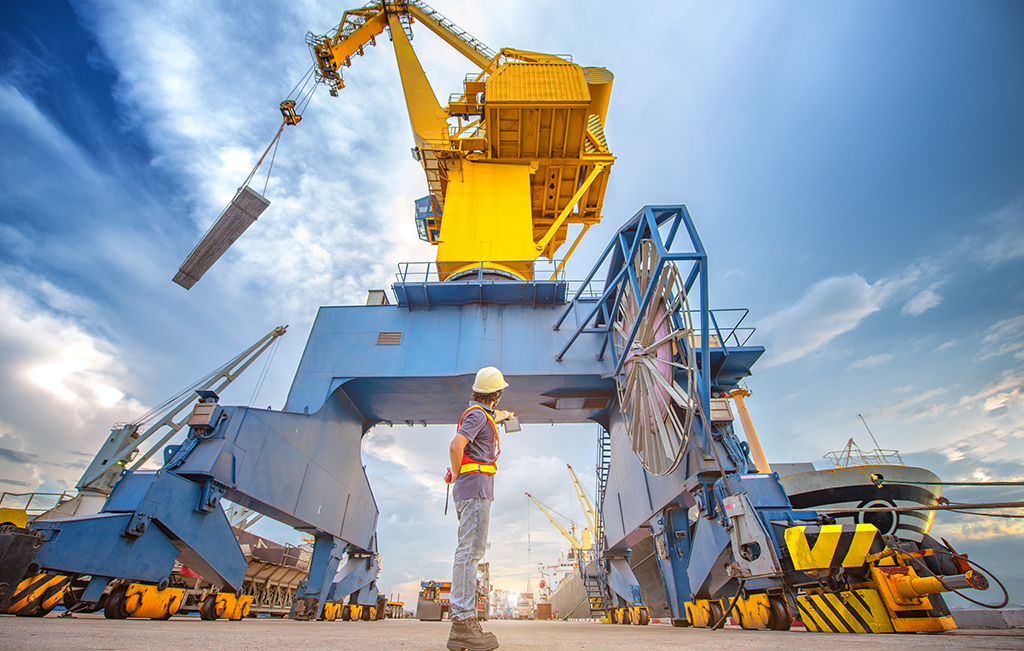 Specialization and innovation - a winning mix
The high level of professionalism and experience makes the difference and allows a quality service that guarantees fast responsiveness and tailor-made solutions for customer needs.
We combine technical skills with a strong focus on process and product innovation that make us leaders in the industry
With regards to communication and information, our Cargo Department and Cargo Claims department are at customer's complete disposal and guarantee maximum flexibility; trained and experienced staff are ready to provide brokers and/or intermediaries with any kind of information and assistance on:
Risk Analysis for goods transported by land, sea or air
Advice on new insurance products and interpretation of clauses used by the Italian and English market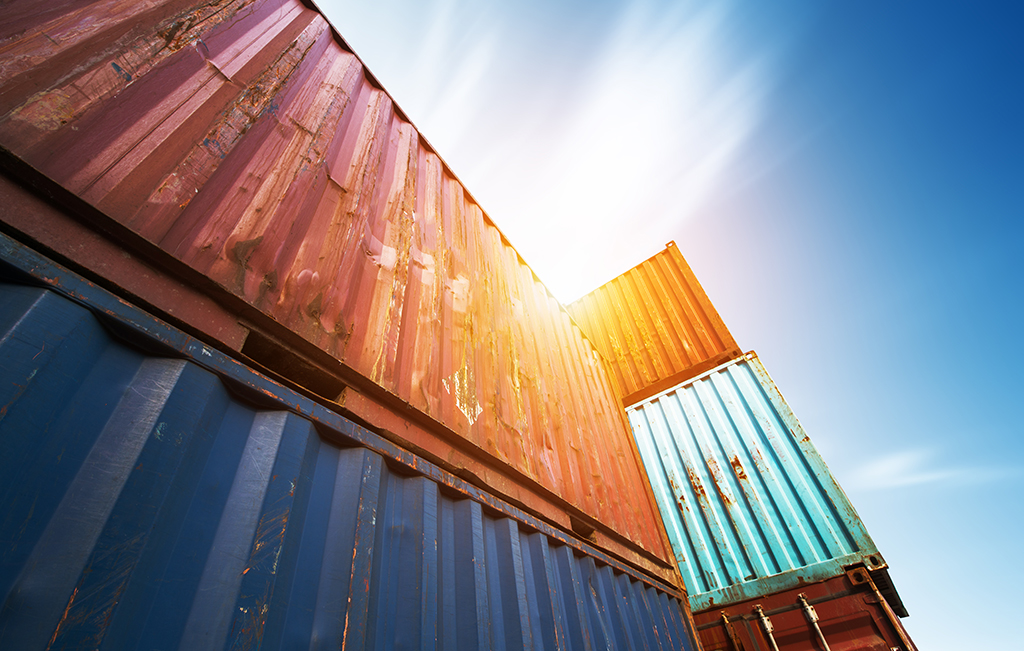 Automated products that speed up underwriting processes, with smart procedures that place us at the top of the market for innovation and efficiency
Prompt quotations, with alternative solutions to satisfy customer needs and ensure complete coverage based on the characteristics of the insured goods
High underwriting and retention capacity
"Loss prevention" anywhere in the world, taking the proper steps and decisions to guarantee a successful shipment
Qualified experts and surveyors operating all over the world for claims assessments of the goods according to product requirements
Effective and fast claims management
Legal support with leading law firms in order to quickly settle customer disputes related to claims occurred due to the carriage of goods all over the world.
Our qualified and professional staff are able to provide an answer to any queries relating to underwriting or claims management.
Managers: