One step beyond: Cargo Insurance
Siat is the leader in cargo and transport insurance in Italy, the only insurer entirely specialized in this line of business.
We combine technical skills with technological expertise and offer fast, efficient and cutting-edge service.
We have developed advanced procedures both in the underwriting area, where we have designed extremely simple policies, and in all stages of process. Our dedicated in-house departments ensure fast decision-making, an efficient service and an ongoing drive towards automation and digitalization.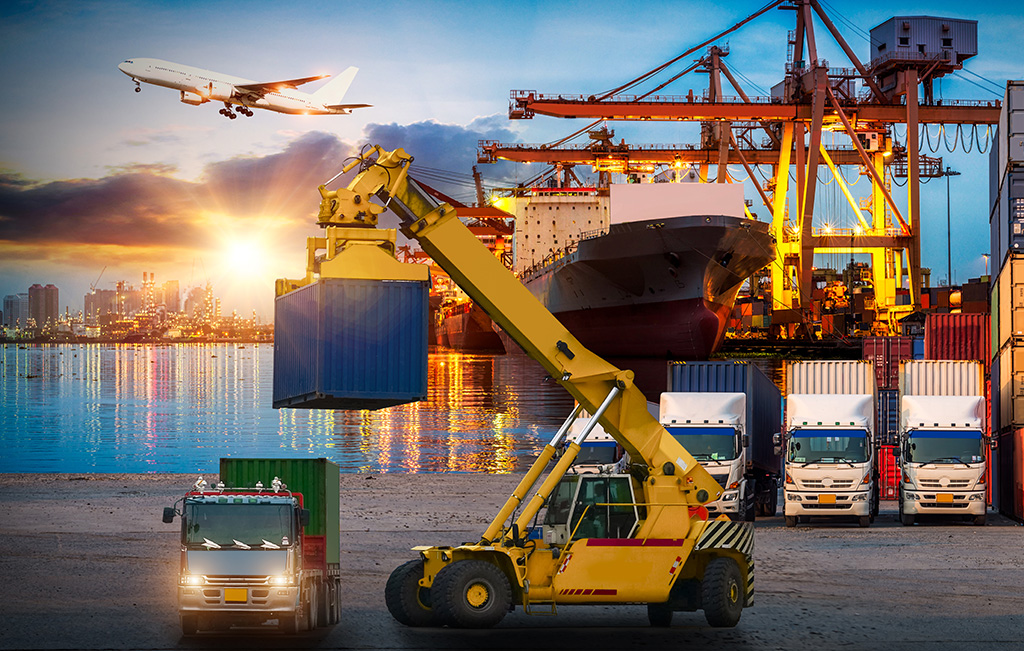 In accordance with statutory requirements, we have also developed several fully automated processes for tailor-made policies such as "Industrial Turnover" and for Carrier Liability and Cargo policies.
We are also at the forefront of customization, studying the processes to combine efficiencies and allow different systems to interact, creating value across the chain. Our clients can actually use some of our systems and insert various movements.
We also manage the Transport and Aviation portfolio of UnipolSai and contribute to the development of this line of business by providing technical service, specialized training and step-by-step support to the network of agencies across Italy.
For email enquiries please write to commerciale@siatass.com
Because ease of contact and speed of response are also distinctive values.